The Wise Women Podcast
Hosted by the wise and creative Kathleen Francis, right out of Sedona, Arizona, Gary Null Enterprises introduces the Wise Women Podcast, designed to inspire by introducing you to world-class women of wisdom with remarkable minds who are living authentically. Tune in on Friday, July 15 at 4pm EST for a conversation with the accomplished spiritual leader and activist, Roshi Joan Halifax talking about her life exploration in leadership, mindfulness, compassion and what she finds relevant in today's current challenges. Most importantly these wise women share seeds of wisdom and thoughts on living graciously and effectively in the hope that you'll recognize the wisdom within yourself so that you too can make your own unique contribution to a world that needs this now more than ever.
Episodes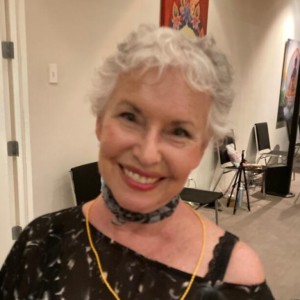 Tuesday Jul 26, 2022
Tuesday Jul 26, 2022
Jean Shinoda Bolen, M.D is a psychiatrist, Jungian analyst and an internationally known author and speaker. She is a Distinguished Life Fellow of the American Psychiatric Association and a Diplomate of the American Board of Psychiatry and Neurology, a former clinical professor of psychiatry at Langley Porter Psychiatric Institute, University of California Medical Center and a past board member of the Ms. Foundation for Women, the International Transpersonal Association, and the C.G. Jung Institute of San Francisco. She is the author of thirteen books in over one hundred foreign editions.  She is a NGO Permanent Representative to the United Nations Commission on the Status of Women from the Women's World Summit Foundation (Geneva), also represents Pathways To Peace, The Millionth Circle, Earthchild Institute, Women's Perspective, and the International Public Policy Institute. She is in three acclaimed documentaries: the Academy-Award winning anti-nuclear proliferation film "Women – For America, For the World," the Canadian Film Board's "Goddess Remembered," and "Femme: Women Healing the World.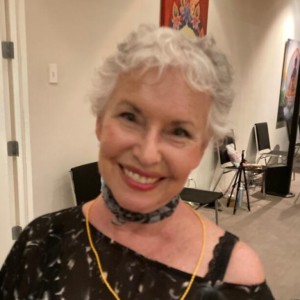 Tuesday Jul 26, 2022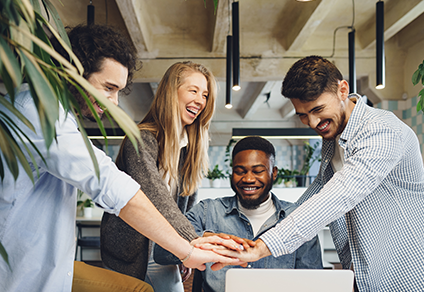 Your Title
This is the description area. You can write an introduction or add anything you want to tell your audience. This can help potential listeners better understand and become interested in your podcast. Think about what will motivate them to hit the play button. What is your podcast about? What makes it unique? This is your chance to introduce your podcast and grab their attention.